Our next exam window will be
February 5-10,2024

The registration window is now closed. 
The CBSPD is currently looking for volunteers to help with Exam Development for our CFER, and CSPDT exam.  You can earn CEUs while helping us keep the exams up to date.  If you are interested, please email us at mailbox@sterileprocessing.org or complete the form on our page Exam Development Committee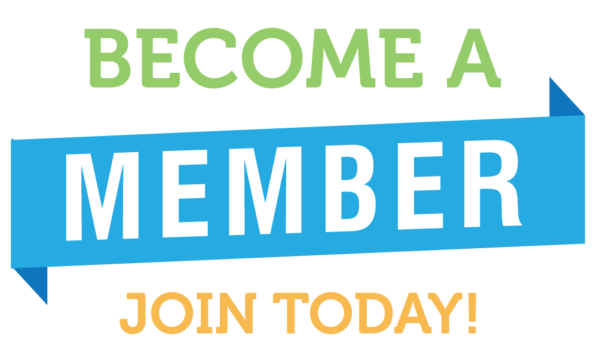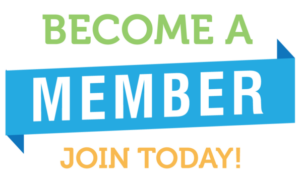 We are currently accepting nominations for new Certificant Board members.   Management, Technician, Surgical Instrument and Flexible Endoscope positions.  If you are interested, please complete the nomination form on our page CBSPD Certification Board Nomination
Ambulatory Surgery Exam
Designed for personnel performing sterile processing activities in an ambulatory surgery center, doctor's or dental office.
Flexible Endoscope Exam
Designed for personnel processing flexible GI endscopes & bronchoscopes.
Technician exam
Designed for SPD Technicians working in a hospital setting.
Management Exam
Designed for Sterile Processing Directors, Managers, Supervisors or others in leaderships roles in SPD.
Exams
Vendor Certification. Designed for vendors serving sterile processing or GI/Endo departments.
Many Arab technicians received CBSPD certification. On behalf of the Arab...
It's an International organization conducting international certification program...
As a certified technician who is also an RN, this certification board provides...
I already recommended my co workers and would definitely tell others , CBSPD is top of the line!
I would really recommend CBSPD because they really provide high quality education,...
This International Organization helps a lot of people and Organization all over the...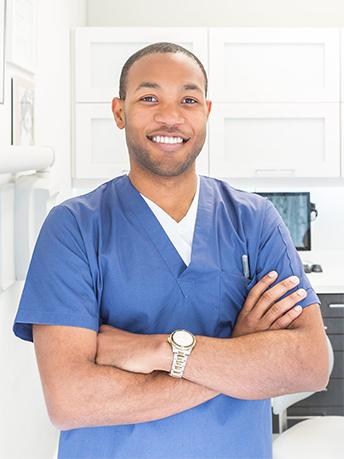 The mission of the CBSPD is to promote and encourage high standards of ethical and professional practice through recognized, credible credentialing programs that encourages the competency of personnel performing cleaning, high level disinfection, preparation and assembly, sterilization and distribution of surgical instruments, flexible endoscopes and other devices to promote patient safety.
Professionals We Support
Nurses
Doctors
Technicians
Infection Prevention Personnel
Dentists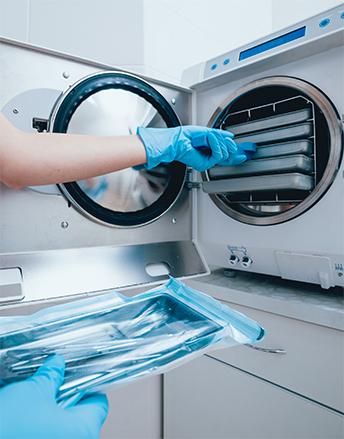 We're experts.
The CBSPD is administered by a Board of Directors who have extensive expertise in the profession of healthcare sterile processing and distribution & flexible endoscope reprocessing.
Carry your hard earned money further.
One fee covers your certification or re-certification for 5 years.
The only SPD certifying agency with 3 accredited certifications.
Our Technician, GI Scope and Management certifications are accredited by the NCCA.
Nationally and Internationally recognized certifications.
Our certifications are valid in the domestic US & all over the world.
QUICK SAFETY Issue 64 | February 2022 2022 The Joint Commission, Division of Healthcare Improvement Ensuring…