The CBSPD would like to introduce Erik Morgan, as the newly appointed Exam Committee Chairperson.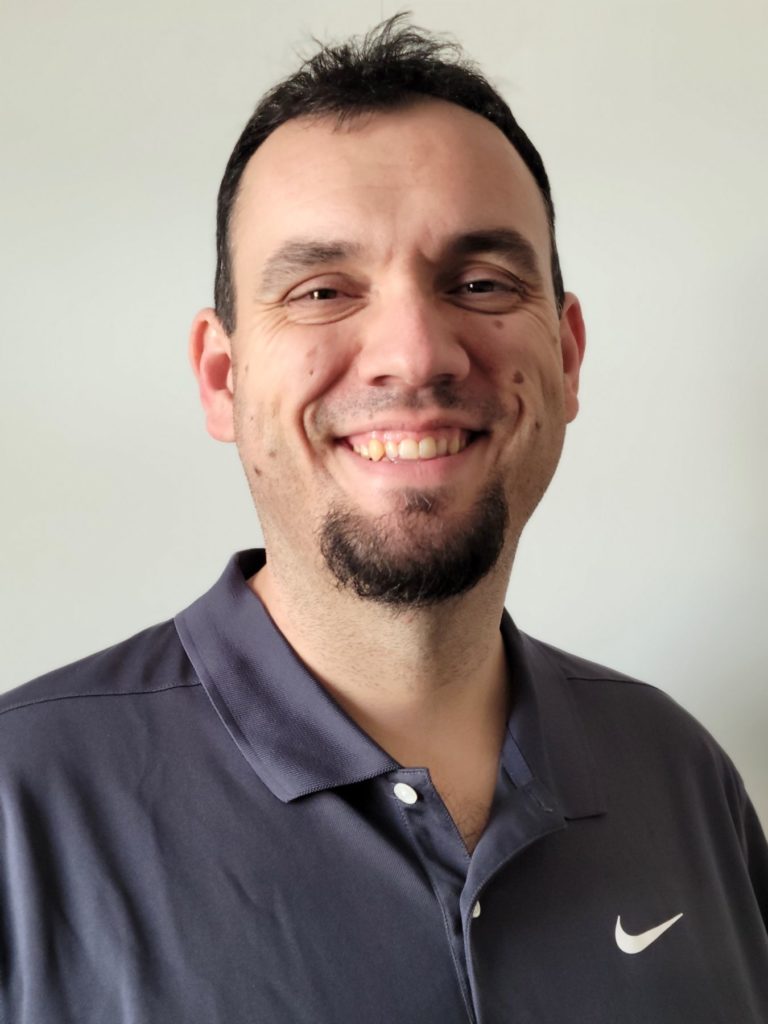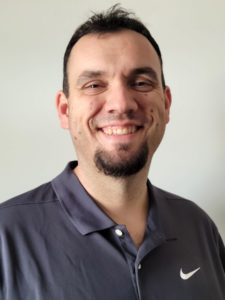 Here's just a little about Erik and his career path…
I began my career in sterile processing at age 19, when it was more than just sterile processing or at least at my first hospital it was. We were CSPD. We delivered everything supply possible to the hospital, stocked carts, performed decontamination, went to the morgue, then we would assemble sets and sterilize them. In other words, we did it all. Through the years I watched our facility go from a jack of all trades with very little emphasis on the sterile processing aspect of the job to a modern functioning sterile processing that did amazing work, day in and day out.
I spent years working in any and every way I could to help further our department at my former facility and I had a terrific manager who really pushed me to go beyond just leading a shift and helped me realize my love for instruments and implants. I took a role helping to shape our recipes and ordering instruments and implants as well as my other duties. Her push and faith in me lead me to realize I could do so much more in our field. I needed to continue to grow professionally and made the hard choice to leave my former facility.
I set out on my search and made the decision to move to Greenville, South Carolina with my wife and children. This is where I found the perfect place for me to reach my goals. After more than 15 years in the profession, I am currently the Department Supervisor of Sterile Processing at Greenville Memorial Hospital. We are a level 1 trauma/teaching hospital with over 30 OR's and 800+ beds and consistently perform 100+ cases daily.
I currently hold the CSPDT, CSIS and CSPM certifications and I am always looking to grow my knowledge base, skills, and to help our profession grow. Recently, I joined the exam committee with CBSPD. It was the perfect opportunity to help our profession and to learn and connect with other professionals. I truly loved the experience and I continue to look for ways to help. I would recommend to anyone considering volunteering within CBSPD to do it. The more we all come together within this profession the more we all succeed. I will continue to do what I can, in whatever way I can, to further the success of everyone in our profession and the CBSPD.
Sterile processing departments are the unsung HEROES of any hospital that does surgery.  More often than not, they are under paid and under recognized. I want to say thank you to the dedicated and hardworking SPD professionals for your contribution every day.
I hope you will consider joining me on the exam committee as we began 2022 together!
Sincerely,
Erik Morgan, CSPDT, CSIS, CSPM